Since the very beginning, we at Abakus Group have held firm to the belief of "Tech for Good" and Corporate Social Responsibility, and our team has taken tangible approaches to help those in need. From providing better education for underprivileged children to post-disaster reliefs, we have learned how to leverage our technology and expertise to better serve our society. At the same time, we continuously innovate to explore new approaches for poverty alleviation, combining the power of the Internet with industry expertise. As a tech company, we are deeply aware of the vast potential of possibilities once we combine digital technology with the public's well-being. We have faith that with our efforts, we are creating a future world of infinite possibilities.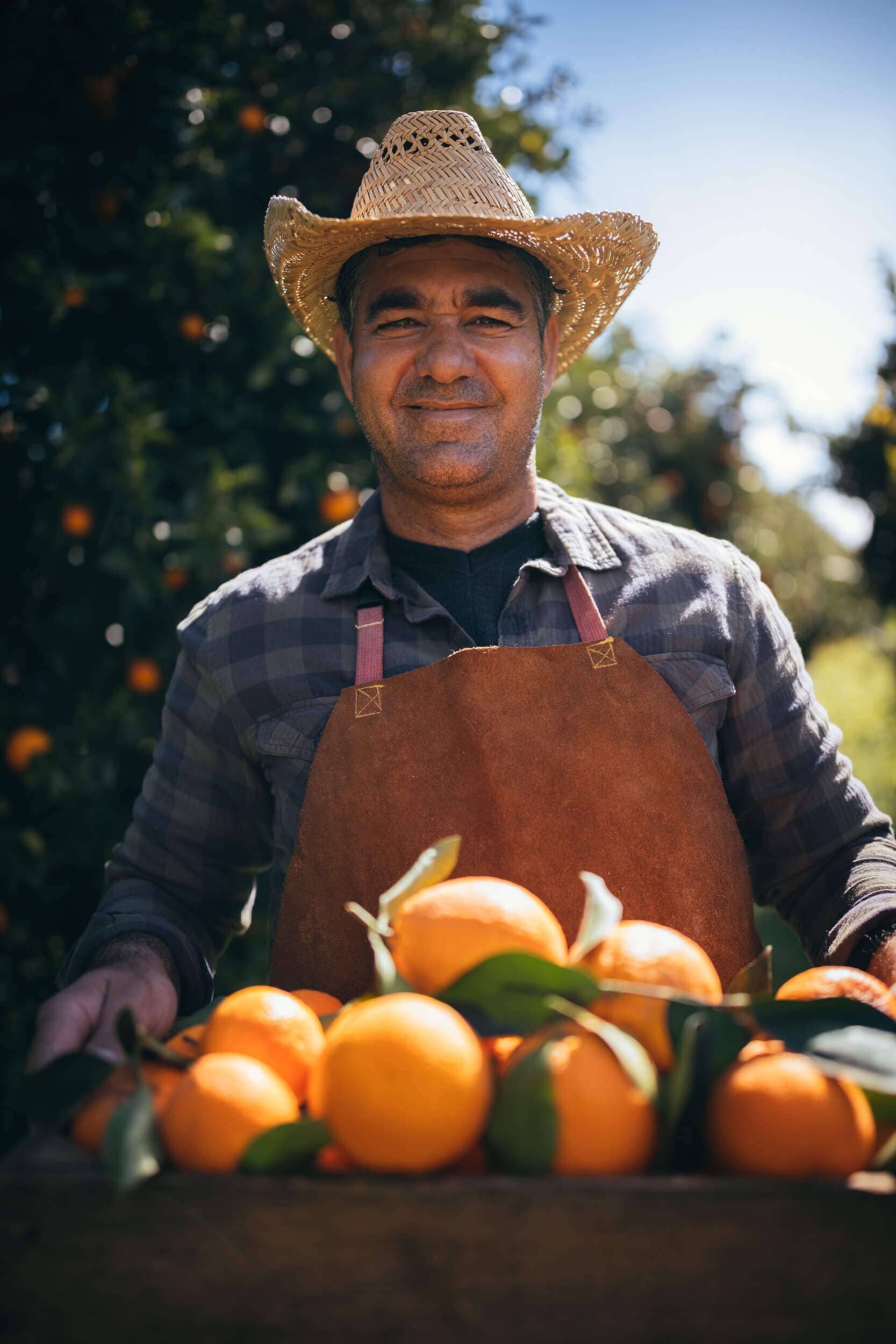 Rural poverty alleviation
Abakus Group, together with mainstream charitable organizations, has launched a series of projects. Our efforts have eliminated geographical barriers, and helped farmers in disadvantaged regions to sell fresh products that otherwise might have languished in storage. By empowering farmers to pull themselves out of poverty, Abakus Group has also fueled the local economy with modern technologies which might unleash further, sustainable growth in the region.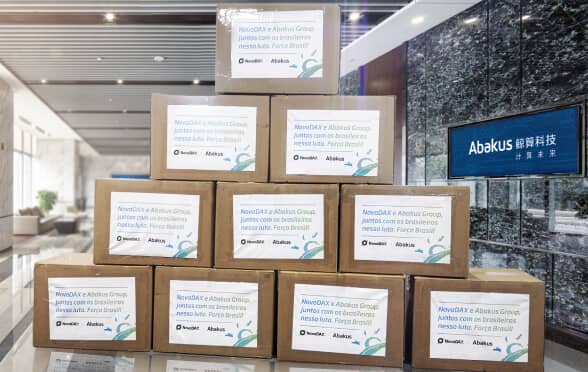 During the global COVID-19 outbreak, Abakus Group was quick to respond, and have donationed medical supplies to hospitals, communities, and individuals that needed them the most. We have also encouraged our employees to volunteer for their communities, with the proper precautions, so that we can all unite in the global fight against the pandemic.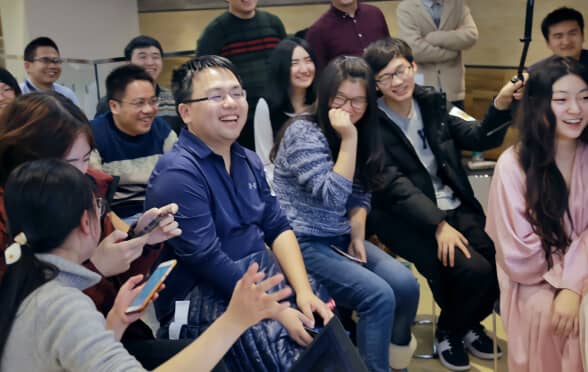 Abakus Group is committed to providing meaningful support to the learning and development of the next generations. For instance, we are proud sponsors of the global ethical hacker community DoraHacks, which hosted dozens of international hackathons and community events. Our efforts have provided an outlet for youth communities to explore, learn, and exchange ideas, and helped to guide them towards self-realized growth.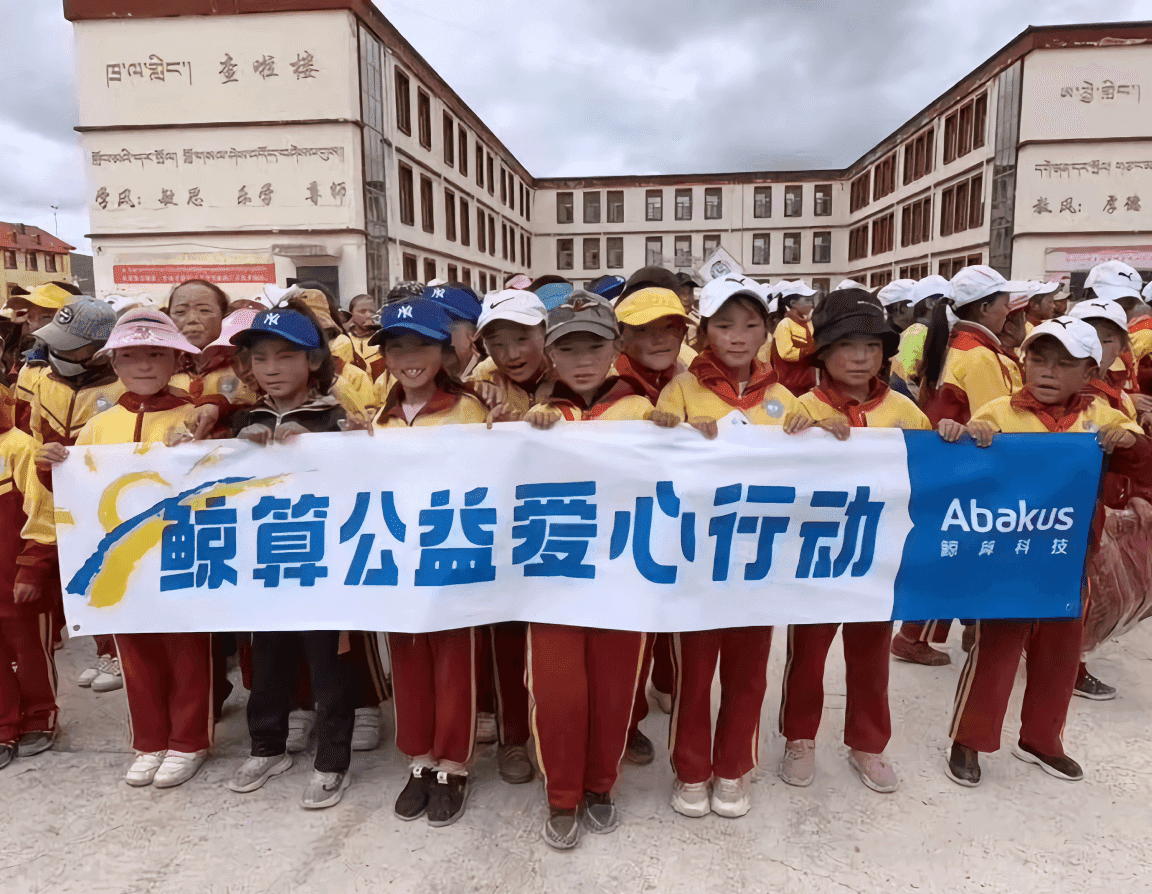 Philanthropy for Disadvantaged Children
Helping children in disadvantaged regions have always been a cause that Abakus Group put emphasis on. We have collaborated with charitable foundations, and organized volunteers from all over the country to teach children in remote locations. We have also launched donation campaigns to aid these children by providing school materials, daily necessities, and hygiene kits.