We at Abakus never make short-sighted decisions. Instead, we pride ourselves at placing the long-term growth of our team members at the center of our employment strategy. We strongly believe that successful, competent, and motivated employees are what drives our organization into the future, and that everyone have the potential to become a leader. With us, you'll have access to numerous opportunities designed to ensure that you have what you need to succeed in both your personal work and professional life.
We believe that providing you with the support you need, and giving you the room to thrive are the first steps in building a truly innovative, sustainable and successful company. Your future is our future, and we invite you to experience Abakus's people-oriented approach. Join us, and whatever position you take, you'll find Abakus an amazing place to build a rewarding and successful career.
Let's build a more efficient world together!
Employee Benefits

Global Opportunities

Financial Incentives

Paid Holidays

Nursing Rooms

Company Trips/ Team Building

Monthly Birthday Parties

Free Gym Passes
Reading Program

Afternoon Tea/ Care Packages

Insurances
Your Learning & Development
We have discovered that only when employees enjoy their work, can a company grow consistently. In Abakus, your personal development and goals will always be our top priority. One of the perks of joining a company of our size, is that you'll have ample chance to participate in different challenging projects, such as our "European-Bank" program, which offers unique experiences to enrich your professional career. In your daily work life, you can expect regular self-improvement workshops that focus on leadership skills and professional development. No matter if you have joined the technology or business division, you'll receive a series of technical and brands workshop designed to help you kickstart your career. Through our comprehensive support package, innovation incentives, employee entrepreneurship fund, you'll find in Abakus a group that truly cares about your development and self-actualization.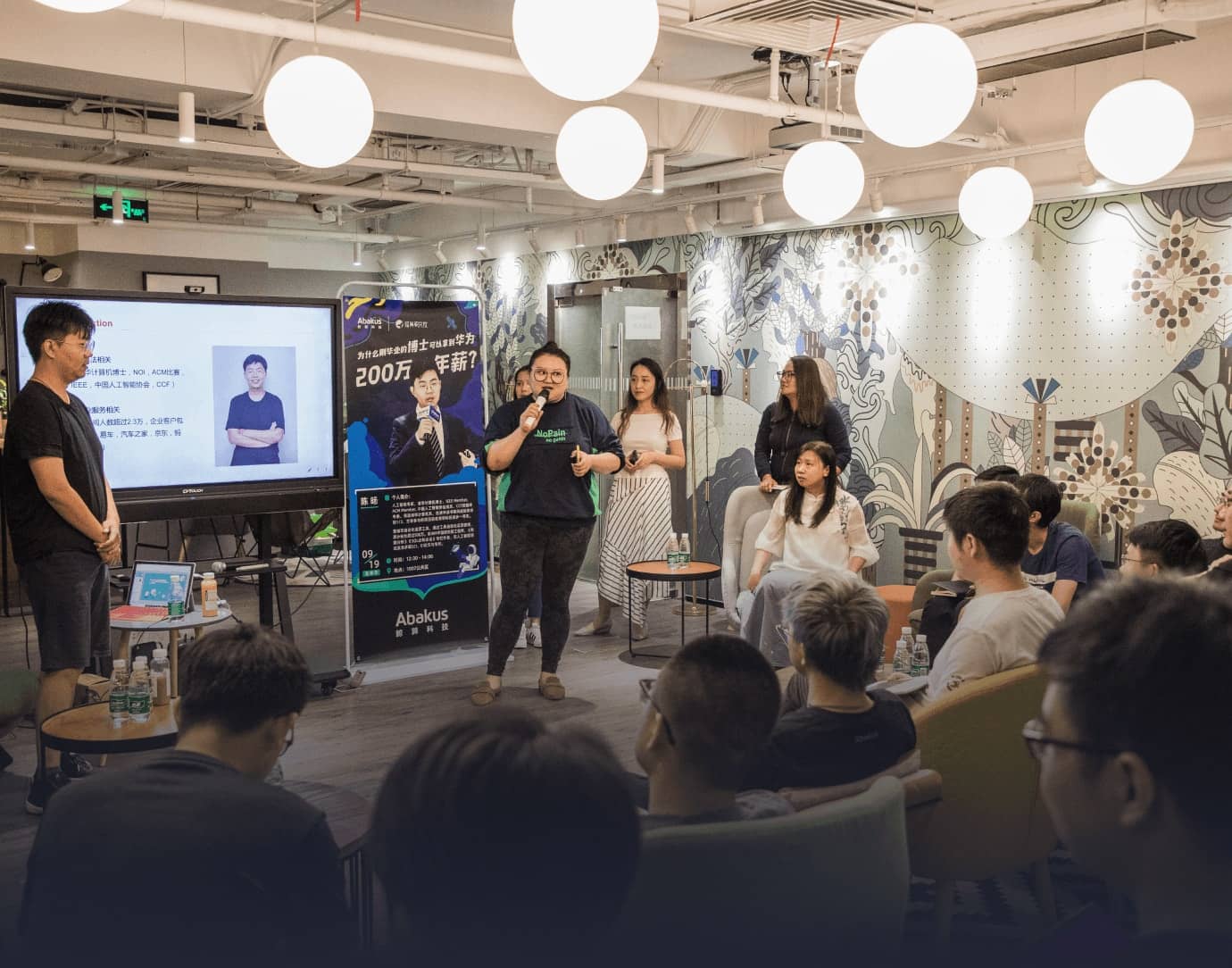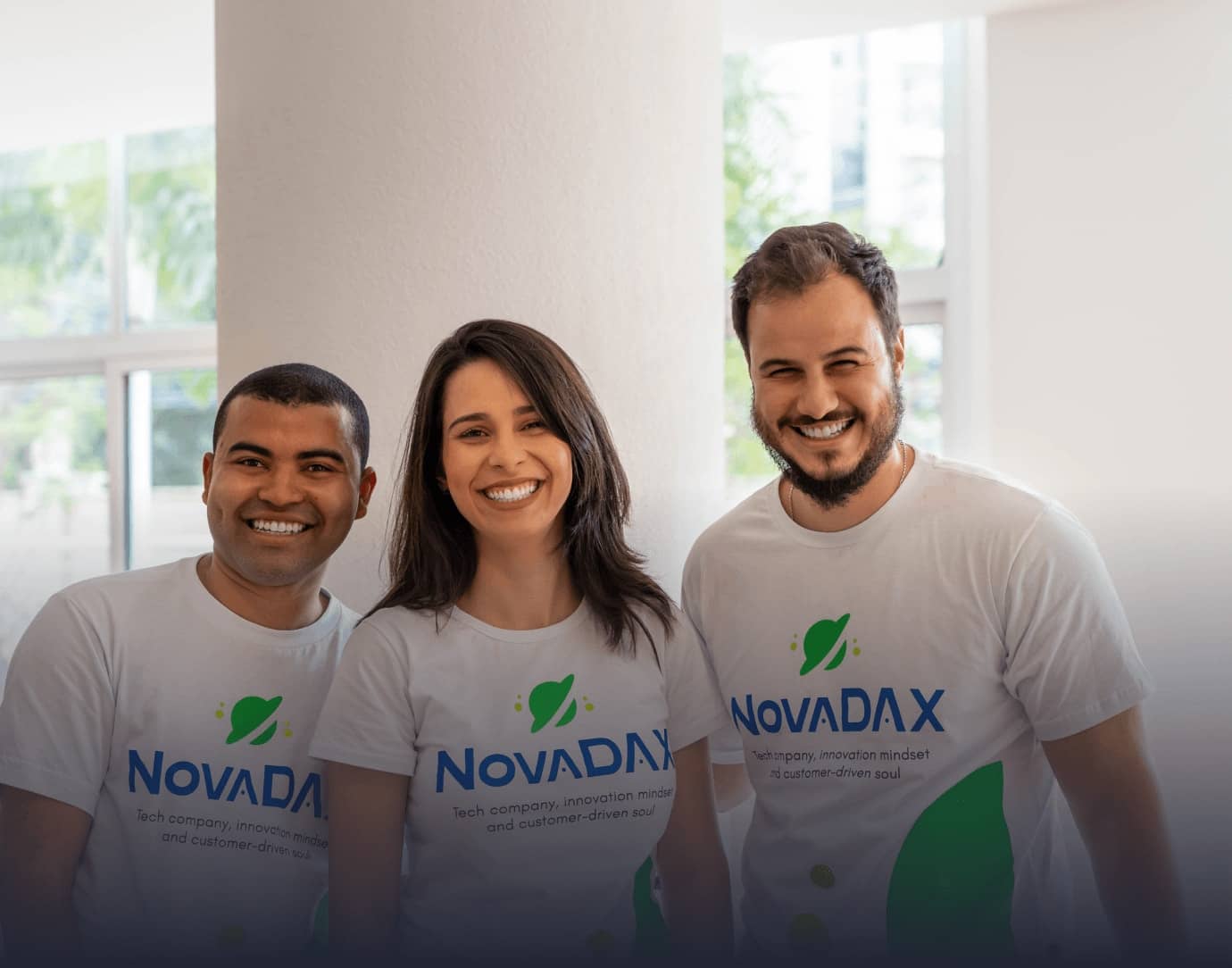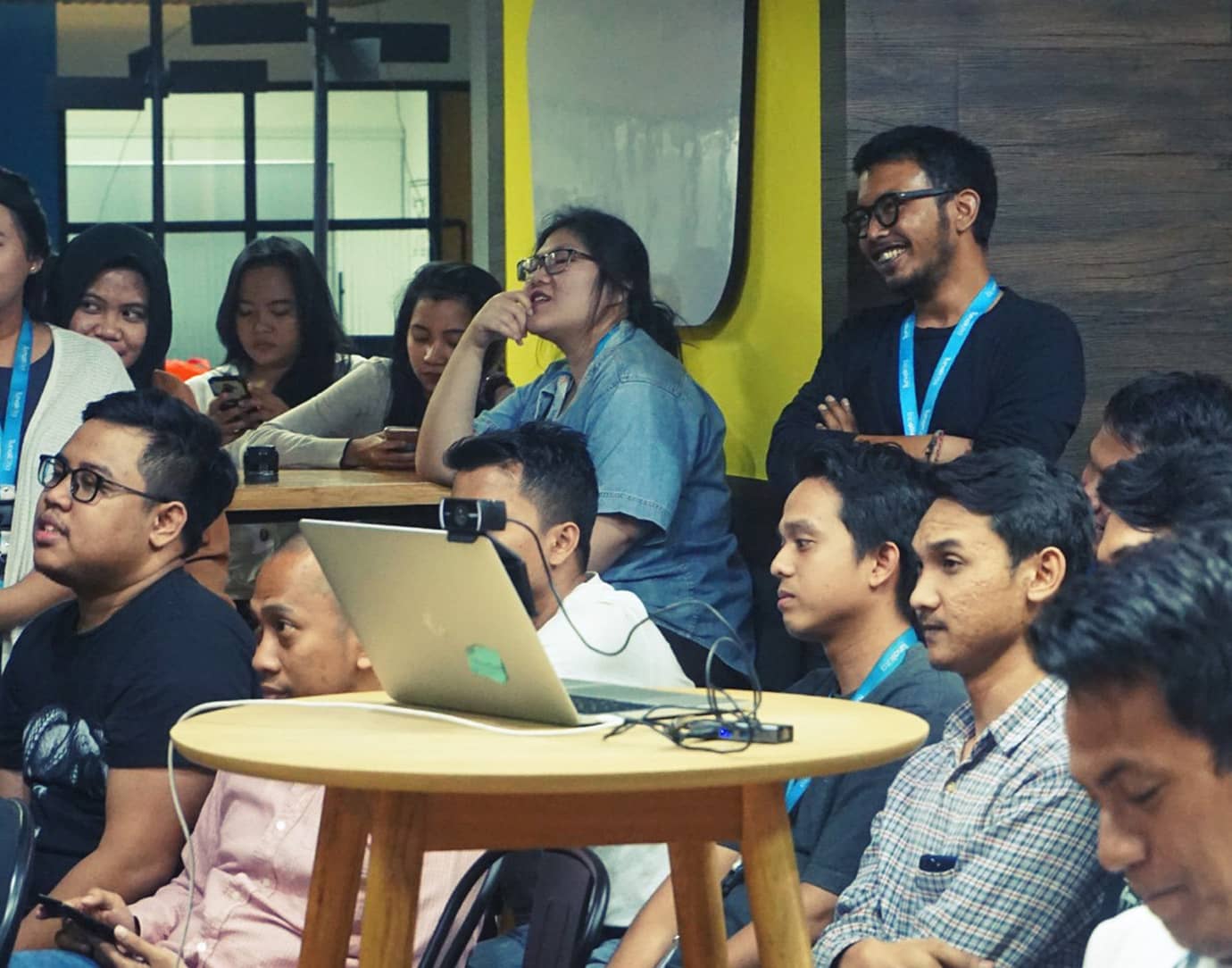 Your Work/Life Balance
We know that physical and mental well-being, as well as a happy family life are key components to your overall success, which is why here in Abakus, we believe in empowering our employees to find a balanced work and private life. We want to ensure that you have enough time for your family and yourself. To this end, we provide a number of activities to help you find the balance between work and life. You'll find working here a comfortable and meaningful experience. Here, you can enjoy both work and life. Let's work together for a brighter future!