New Retail
Rapid changes in consumer behavior is a hallmark of our time. Abakus Group's New Retail business units strives to provide modern-day consumers with the dynamic and quality lifestyle they deserve.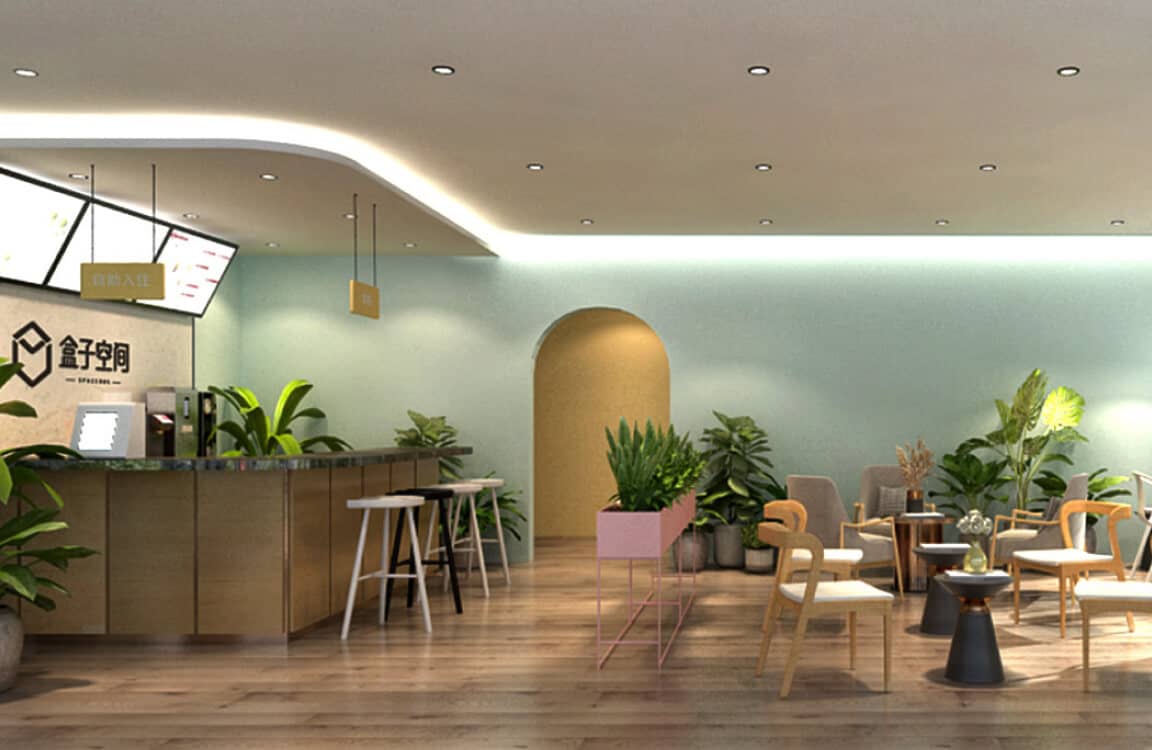 In 2017, five students from Peking University conceived the idea of SpaceBox. It started as a guesthouse in an apartment building at that time, but now has grown into hundreds of hotels. SpaceBox provides its customers with a spectrum of experiences—a sound night's rest, a mini-cinema experience, a venue for a home party, or a private space to spend with someone special. During these three years, SpaceBox is a dedicated to building "chic, enjoyable, and affordable" accommodations for young professionals, and has designed operational schemes suited for its small and medium-size independent hotels partners. Combined with its diverse array of occasion-oriented scenarios, scenario-dedicated room designs", SpaceBox has created a "pay-what-you-need" system where hotel rooms can be rented hourly, all night, or all day depending on its customers' needs. The SpaceBox promises quality space for its customers, that fit into any time slots, for any occasions, so that its customers can truly enjoy their stay.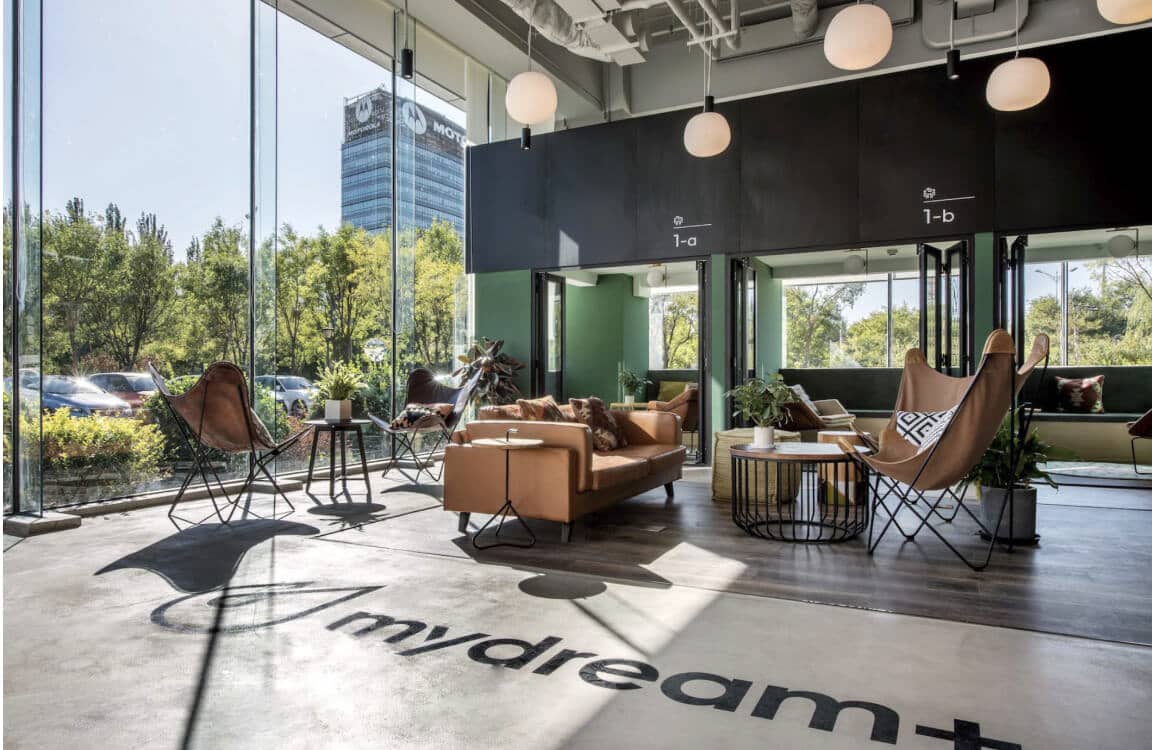 Founded in May 2015, MyDreamPlus provides shared office space to startups, freelancers, SMEs, and bigger corporations' satellite offices. The company currently operates around 300,000 square meters of floor space across nearly 40 office units/properties in central business districts of Beijing, Chengdu, Shanghai, Hangzhou, Xi'an, and Nanjing. All of the company's operating office units have an occupancy rate of over 90%. To deliver an exceptional working experience, MyDreamPlus has developed a unique product concept called 'OaaS' (Office as a Service), which combines stunning interior design, smart office systems, and our innovative approach towards community operation.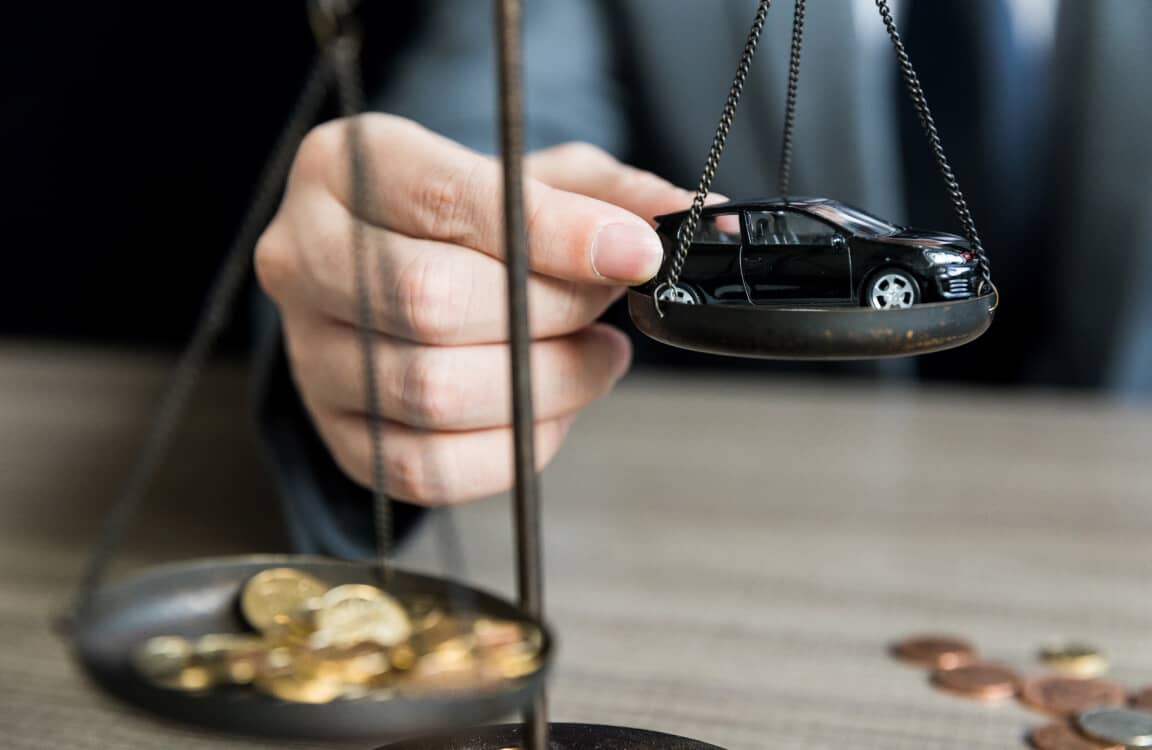 KungfuCar is the automobile-service brand of the Abakus Group. Established in 2015, KungfuCar provides an in-depth integration between physical offline services and e-commerce online platforms. As an e-commerce platform, KungfuCar redefined the relationship between "people, automobiles, and stores" by offering potential car owners with a one-stop online-to-offline service, which covers everything from "checking, selecting, purchasing, and to using". Moving forward, KungfuCar will strive to upgrade and transform the automobile industry. It will target the booming rural market, and will help rural consumers with their needs for quality cars through a better supply chain, modern financing options, and swift services.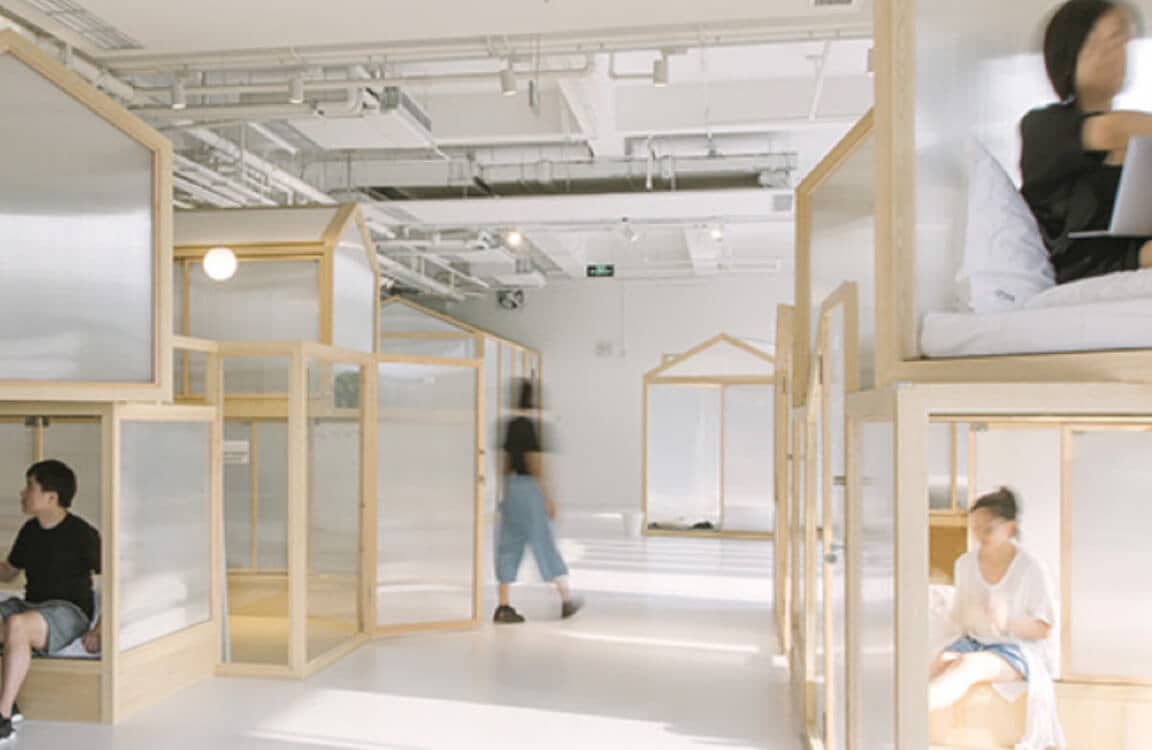 ttg is a new lodging service provider and an pioneer of the lodging culture. In 2017, ttg founded a new youth accommodation brand "together hostel" in Beijing. It has expanded to more cities such as Shanghai, Chengdu, Suzhou, Chongqing and has received more than 100,000 guests in total. ttg's brand activities, such as "Staying in Special", "ttg's Suitcase Rummage", "Exhibition on The Road" were held at regular intervals. ttg is dedicated to offering lodging experience of diversity, kindness and sharing to the youth, creating the new standard for youth travel accommodation in China.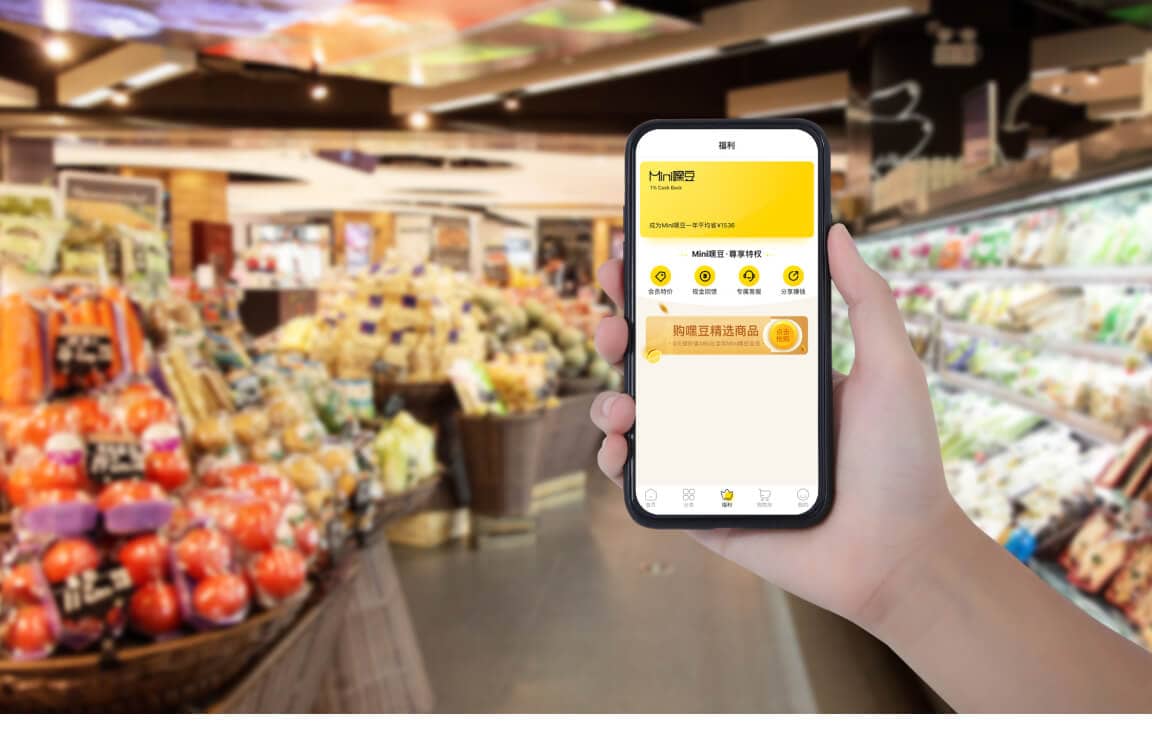 Hi Store is founded in October 2018, backed by Abakus Group with funding, technology and management support. Hi Store redefines "Store" by providing a brand-new, community-centered e-commerce experience that provides users with quality products sourced from the all over the world. Currently, Hi Store offers a wide selection of goods including gourmet foods, farm-to-table produce, beauty products, everyday consumables, computers and electronics, and etc. With its proprietary AI algorithm and big data technologies, Hi Store prides itself on providing tailored quality products to its users at a reasonable price.
CoolPet was founded in early 2019 by Abakus Group as a strategic venture into the pet economy of the future. CoolPet aims to provide new options for pet marketplaces and pet owners alike with its offerings of quality food & treats, feeders & bowls, toys & hygiene, and indoor & outdoor lifestyle products. As an emerging "e-commerce + new retail + social" pet brand, CoolPet provides professional, bespoken services through its experienced sales and customer service team. Already, in less than a year, CoolPet has garnered a following of more than 500,000 loyal customers.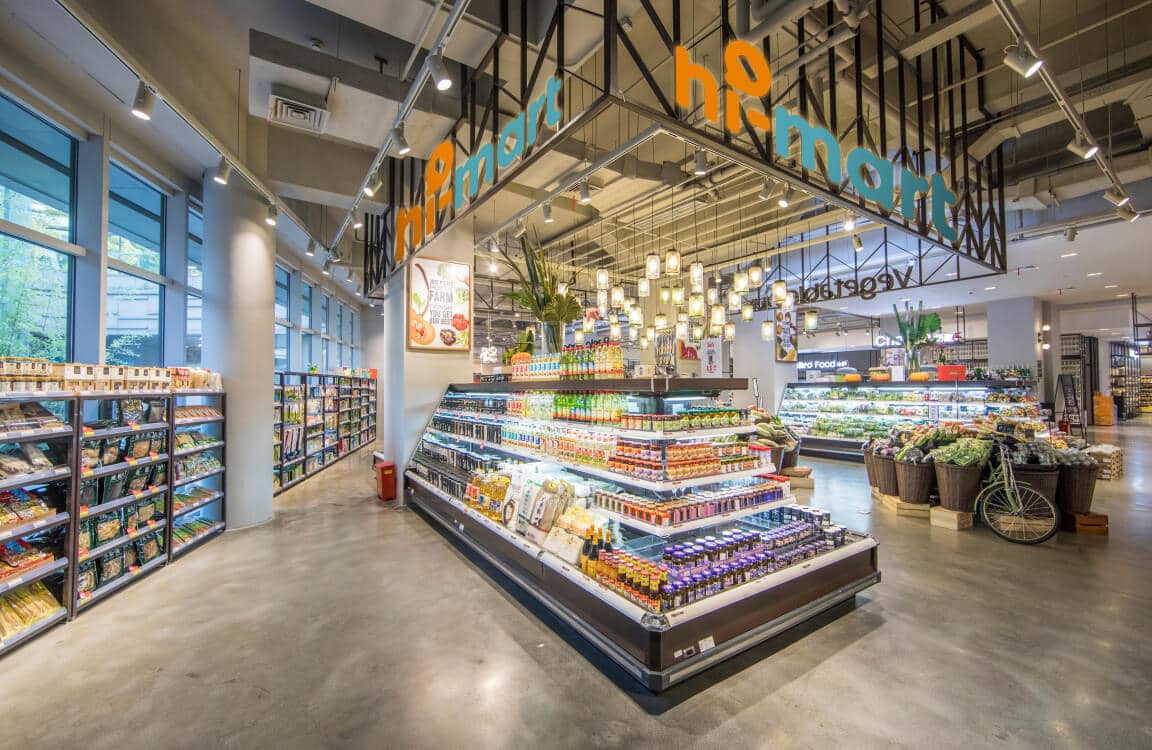 Hi Mart is a smart convenience store chain driven by big data and cutting-edge AI. Hi Mart opened its first store in Ningbo in September 2019, and currently provides its customers with over 2,000 quality sections, including snacks, beverages, farm-to-table produce, ready-made-meals, and daily necessities. Hi Mart targets the local population and is dedicated to providing a fresh, youthful experience tailored for its customers through constant innovation.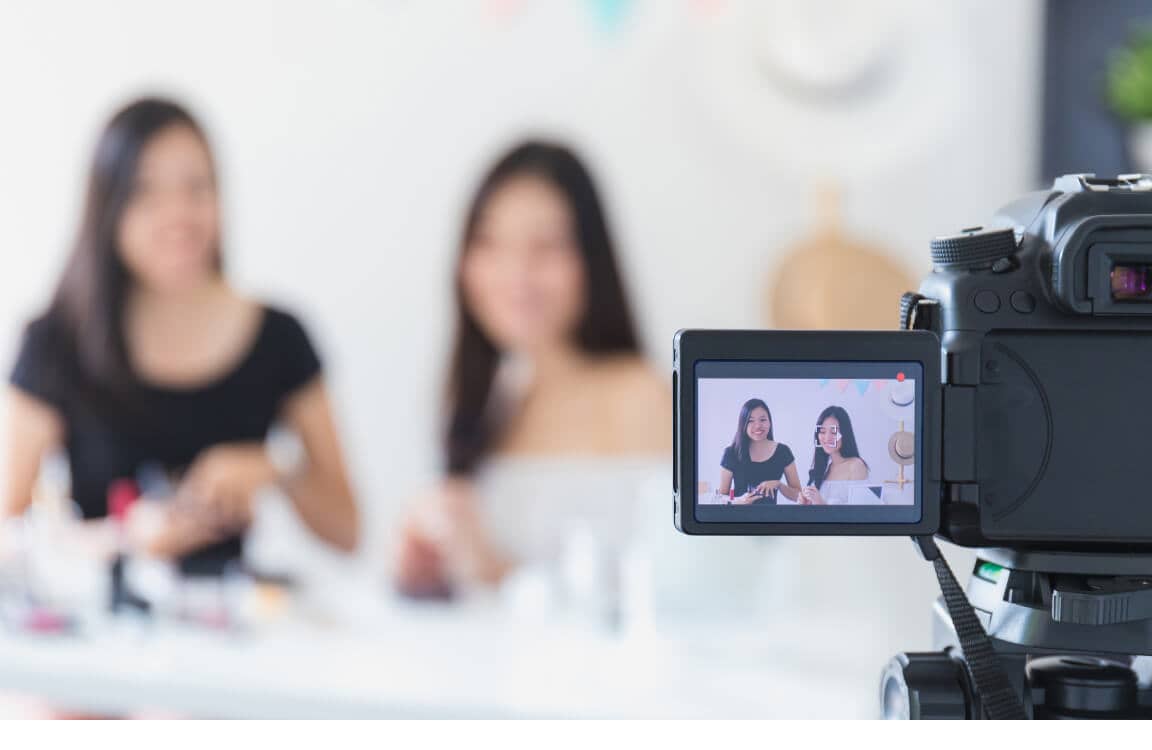 Gray Zebra is a talent incubator for aspiring short-video celebrities. Gray Zebra provides a one-stop incubation service that guides burgeoning talents from amateurs to celebrities. With dedicated teams that specialize in major celebrity categories such as popular-entertainment, chic outfits, and online chefs, more than 100 matrix accounts have been created for advertising, marketing, and e-commerce.