FinTech
FinTech is earliest area of focus where Abakus Group started. And naturally Abakus Group is in possession of profound yet practical expertise in the domain, with which we power financial institutions to swiftly expand their businesses, and improve their services. With years of experience in new financial technologies and risk management, Abakus Group has gradually expanded across the globe. Backed by a solid foundation in technical know-how, Abakus Group has facilitated major financial institutions across the world with their digital transformation, providing institutions and individuals alike with digital, intelligent and quality services.
Finance-as-a-Service (FAAS) is a one-stop, smart FinTech solution that Abakus Group provides for financial institutions across the world. Through FAAS, Abakus Group helps partner financial institutions to digitize and upgrade their businesses. FAAS provides partner institutions with Abakus Group's expertise in network relationship database, risk assessment, and fraud detection. Partner institutions can enjoy the support of a customer life-cycle management system, and tailored solutions that fully comprehend their customers' behaviors, habits, and cultures.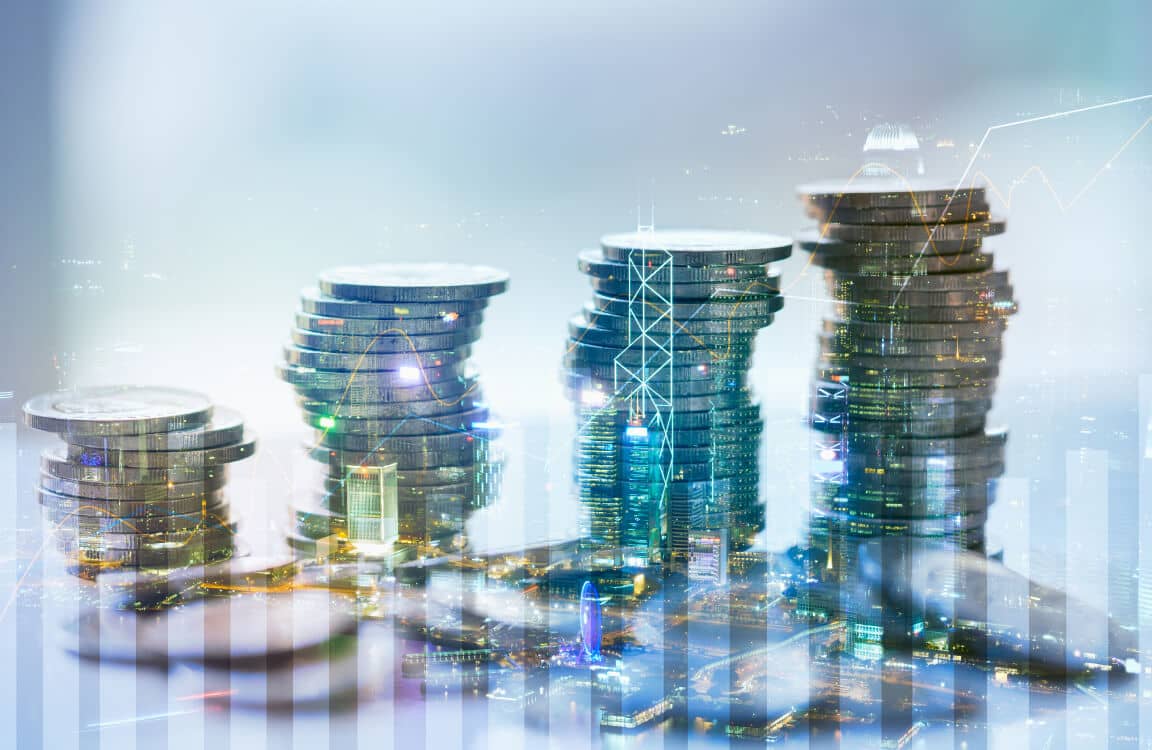 MONIX is a newborn joint-venture FinTech company launched by its super-duper cool parents Siam Commercial Bank and Abakus Group. Born in 2020 with the unrivaled, cutting-edge AI, big data, and machine learning superpower, MONIX is committed to making its friends'financial lives better, easier, and happier by bringing friendly, fast, and fun products and platforms together with financial literacy to them.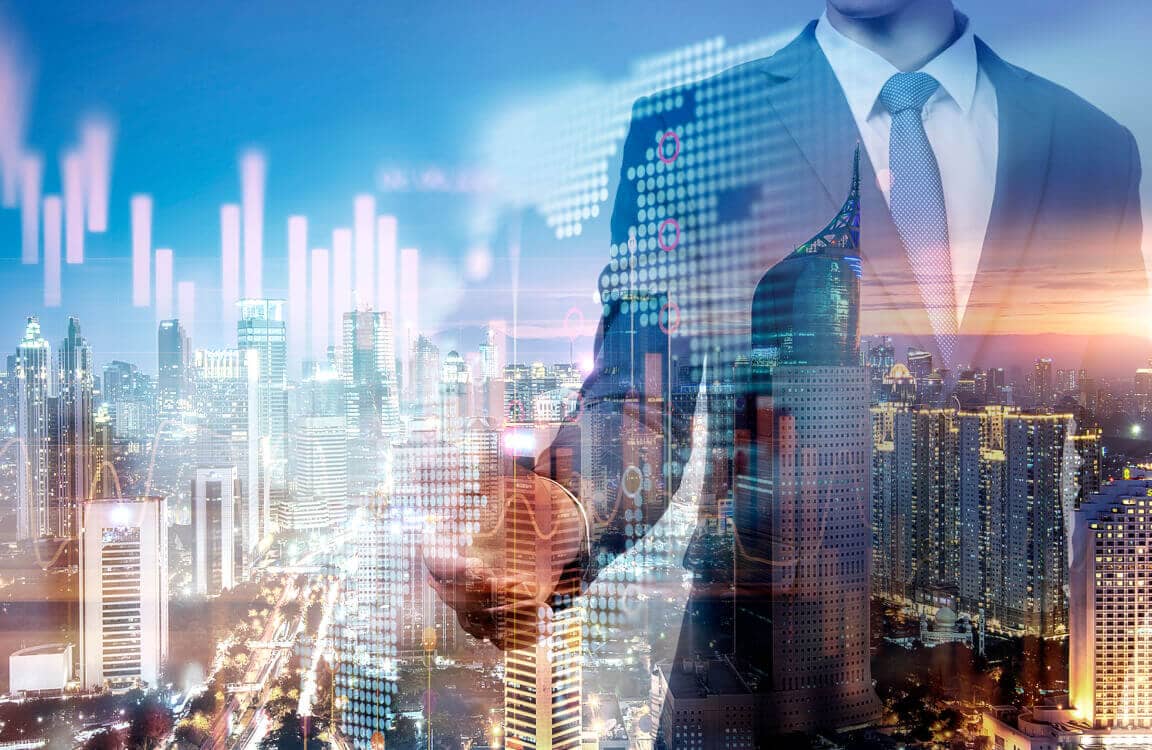 Founded in Jan 2017, PT. Digital Tunai Kita (TunaiKita) is a joint venture between Abakus, JAS Kapital (JASK) and Kresna Usaha Kreatif (KUK). TunaiKita combines first principles of finance, mobile technology and machine learning for faster and better credit evaluation and loan application underwriting. A smashing success, TunaiKita quickly rose in popularity, to become the second most downloaded App in the local Appstore less than a year after its launch. TunaiKita unites the best-in-class technology platform with online loans expertise, Abakus, with JASK's and KUK's market knowledge and local know-how in order to better serve Indonesian consumers'​ credit needs. Abakus' technology has processed more than US$7 billion in unsecured loans since 2014. TunaiKita has adapted Abakus' proven lending robot to enable a better living through responsible credit for Indonesians.