AI Brain
A pioneer of modern techs, an incubator of fresh ideas, and a builder of open ecosystems— Abakus Group has always been a true champion of next innovations and keeps fueling research and development with unwavering determination. Abakus is proud to have Cutting-Edge Technologies, including Artificial Intelligence, as its key strategic directions and areas of focus into the future.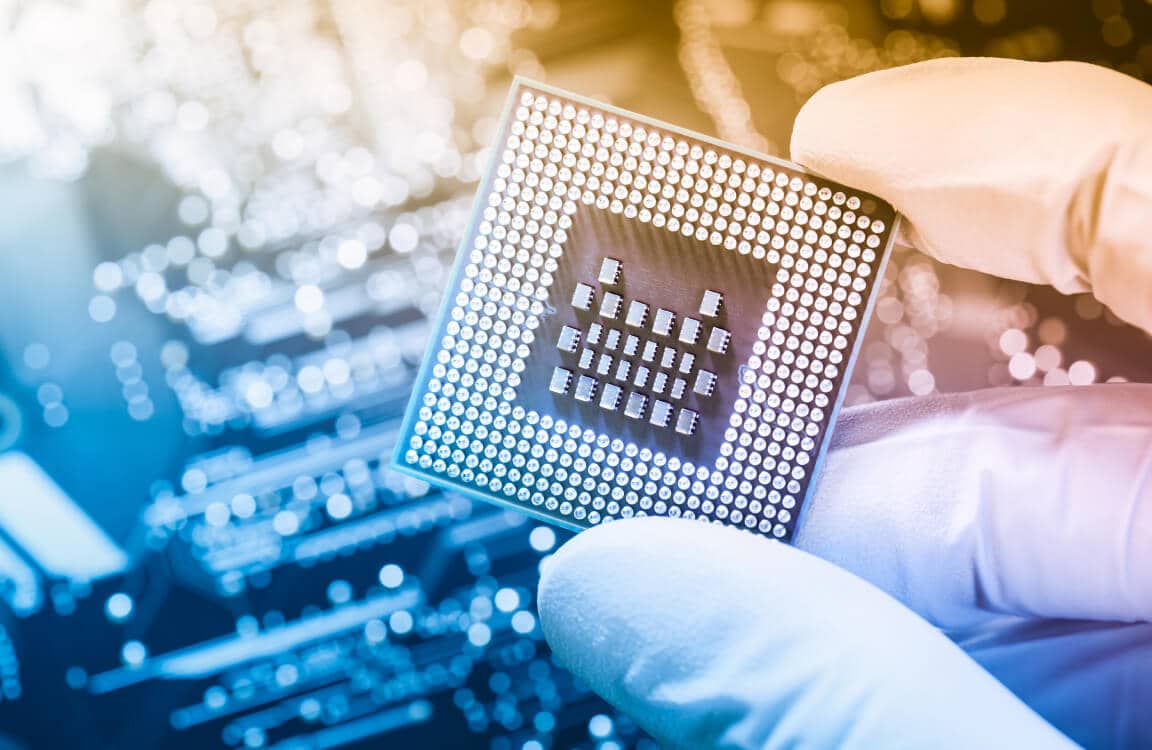 Flash Billion is a chip R&D company funded by Abakus Group. It was established in 2017 by faculties of Tsinghua University, Peking University, and other research universities with about 500 authored papers and patents. In October 2019, Flash Billion launched the first AI chip "Hexagonal-A01", which is mainly applied for smart control of home appliances and IoT devices. In December of the same year, Flash Billion attended International Electron Devices Meeting(IEDM), the major conference in this domain, and shared its latest research paper Programmable Linear RAM: A New Flash Memory-based Memristor for Artificial Synapses and Its Application to Speech Recognition System.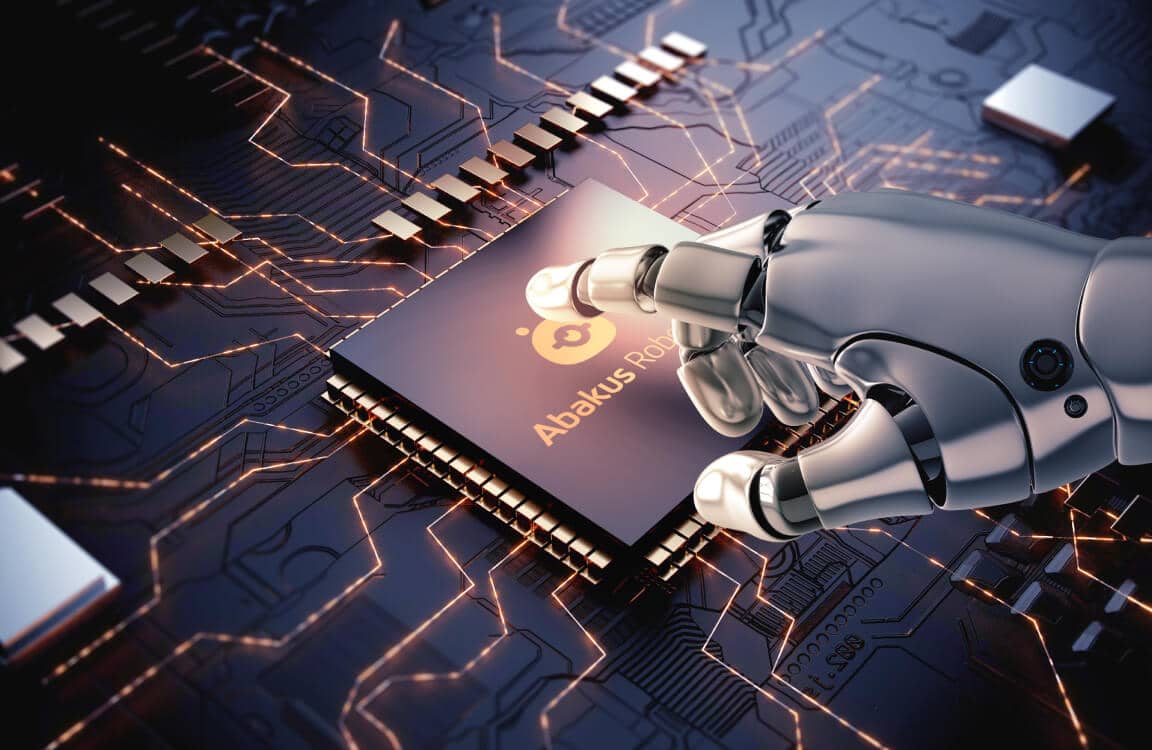 Abakus Robotics is the robotics R&D Department of Abakus Group. Abakus Robotics is established in 2018 with dozens of R&D engineers, covering mechanical structure, simulation, material, circuit, embedded software, motion control algorithm, machine vision algorithm and artificial intelligence. At Abakus Robotics we create innovative machines, combining advanced control systems with software and sophisticated mechanical designs to create high-performance robots equipped with perception, navigation, and intelligence.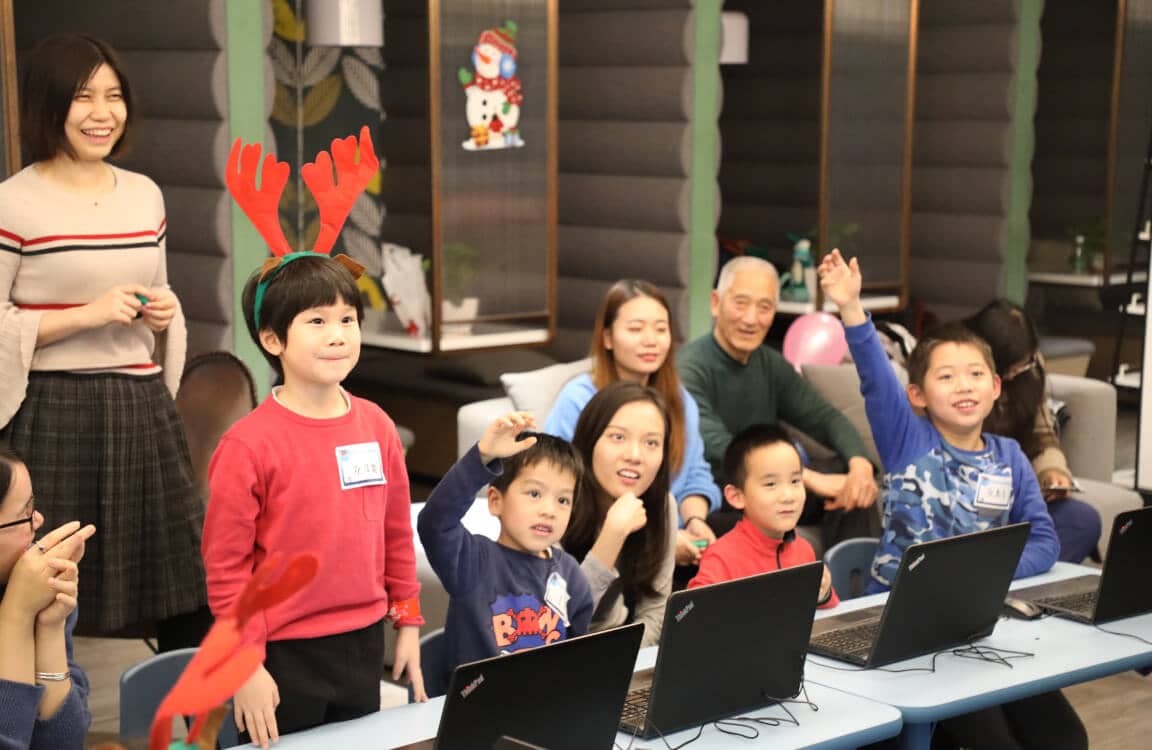 As a member company of the MIT Media Lab, Abakus Kids specializes in STEAM education and has set up educational institutions in Beijing and Hangzhou since its inception in 2018, providing education and training services in computer coding, robotics building and Rubik's Cube solving particularly for K-12 school children. Abakus Kids is committed to empowering children to explore the world and embrace a better future.
Since its inception in 2018, as the group's cornerstone in Brazil, NovaDAX has quickly become one of the largest, and most popular cryptocurrency exchanges in Brazil. According to CoinMarketCap, NovaDAX has consistently ranked among the top 2 in the country in terms of trading volume since the beginning of 2020.   NovaDAX was the first exchange to bring BCH, EOS, ADA, BSV, TRX, DASH, ETC and many other major Altcoins to Brazil, and was also the first exchange to introduce advanced trading functions.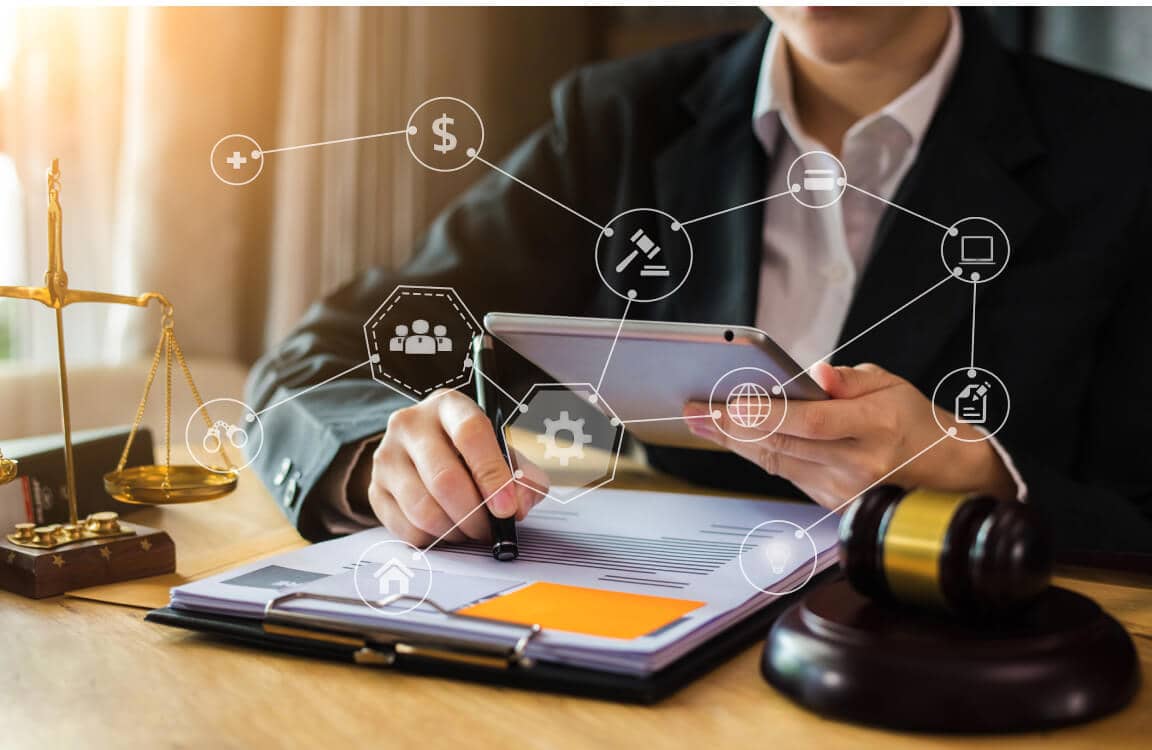 AILaw, launched atthe end of 2017, is a cloud-based legal technology platform integrated with personalization and machine learning technologies, which greatly reduces repetitive and redundant labor work in non-litigation fields. Boosted by AILaw, the processing time of applying an employment visa can be saved up to 75% based on professional feedback. AILaw is expected to diversify its operations to every stage of life, including birth, education, occupation, marriage and retirement.